Two weeks before the moon will eclipse the sun, the moon was partially eclipsed by the Earth's shadow
I had to turn around, when the road to my observing location was blocked, then I rushed to another spot, to find clouds on the horizon blocking the view for quite a while. But finally the still eclipsed moon emerged from the clouds and I was able to take some quick shots.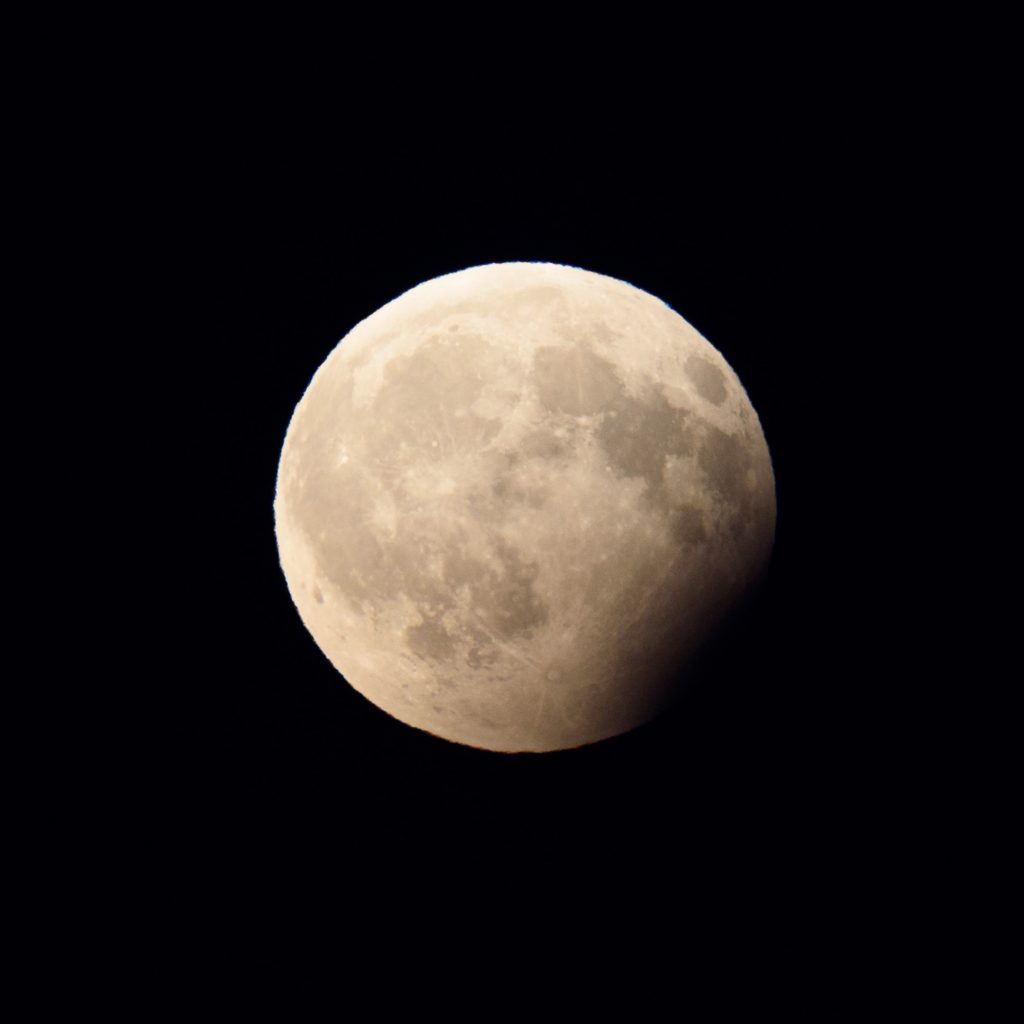 I used my 80mm refractor and a 300mm lens for the images.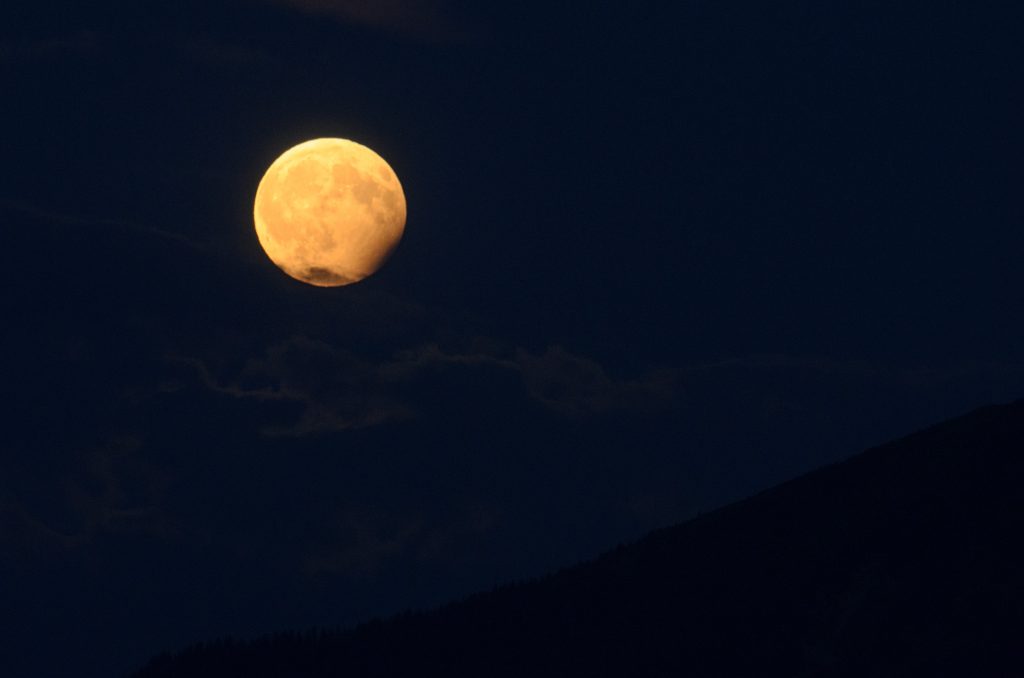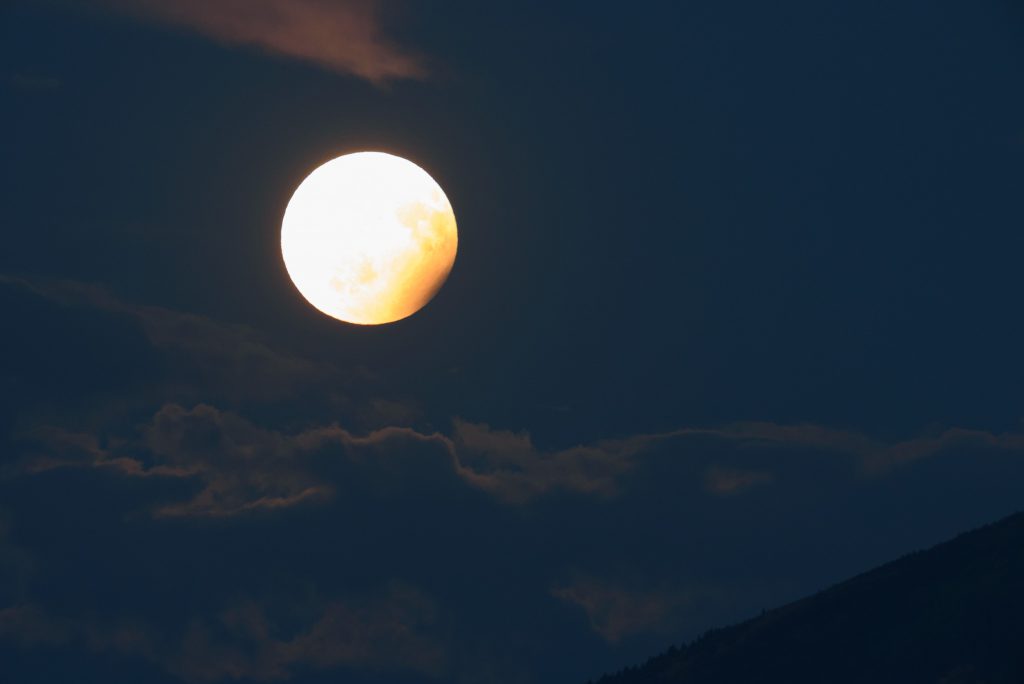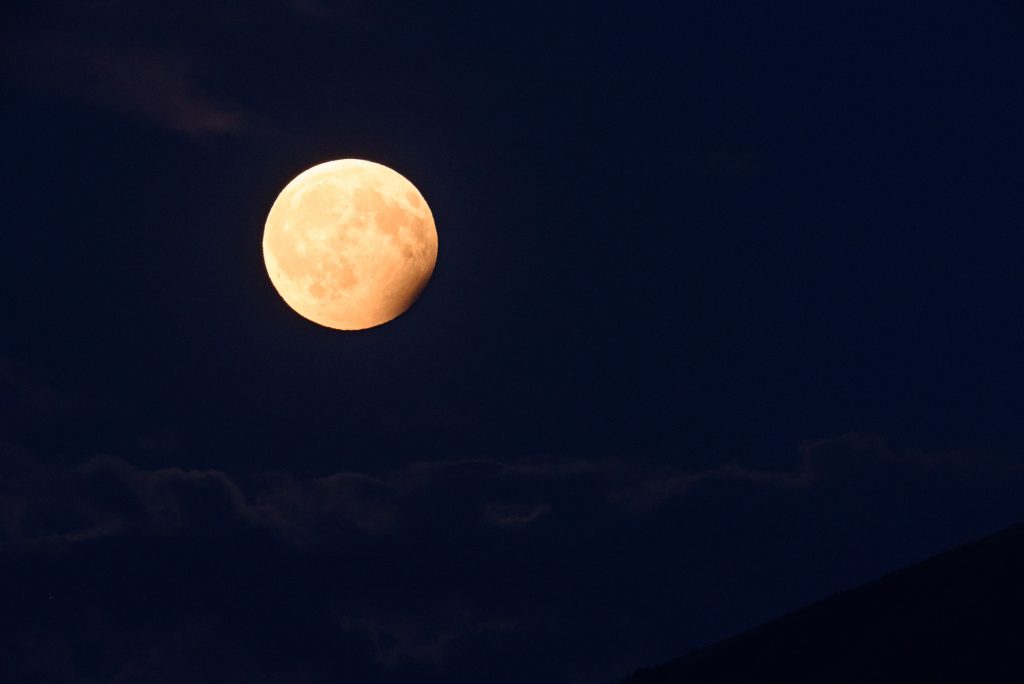 I slowed down a lot of bikers, because they thought my setup was a speed camera…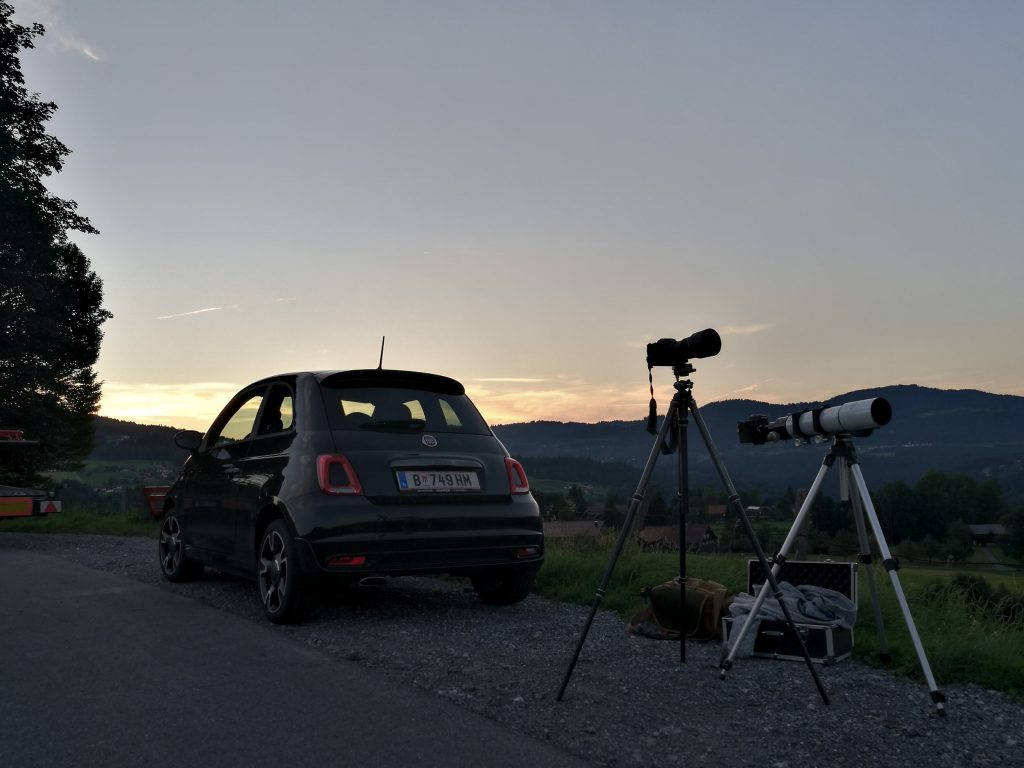 Earlier Today I took an image of the sun using the D750 and the 127mm refractor, using a 2x teleconverter and the ND3.8 Baader Solar Film: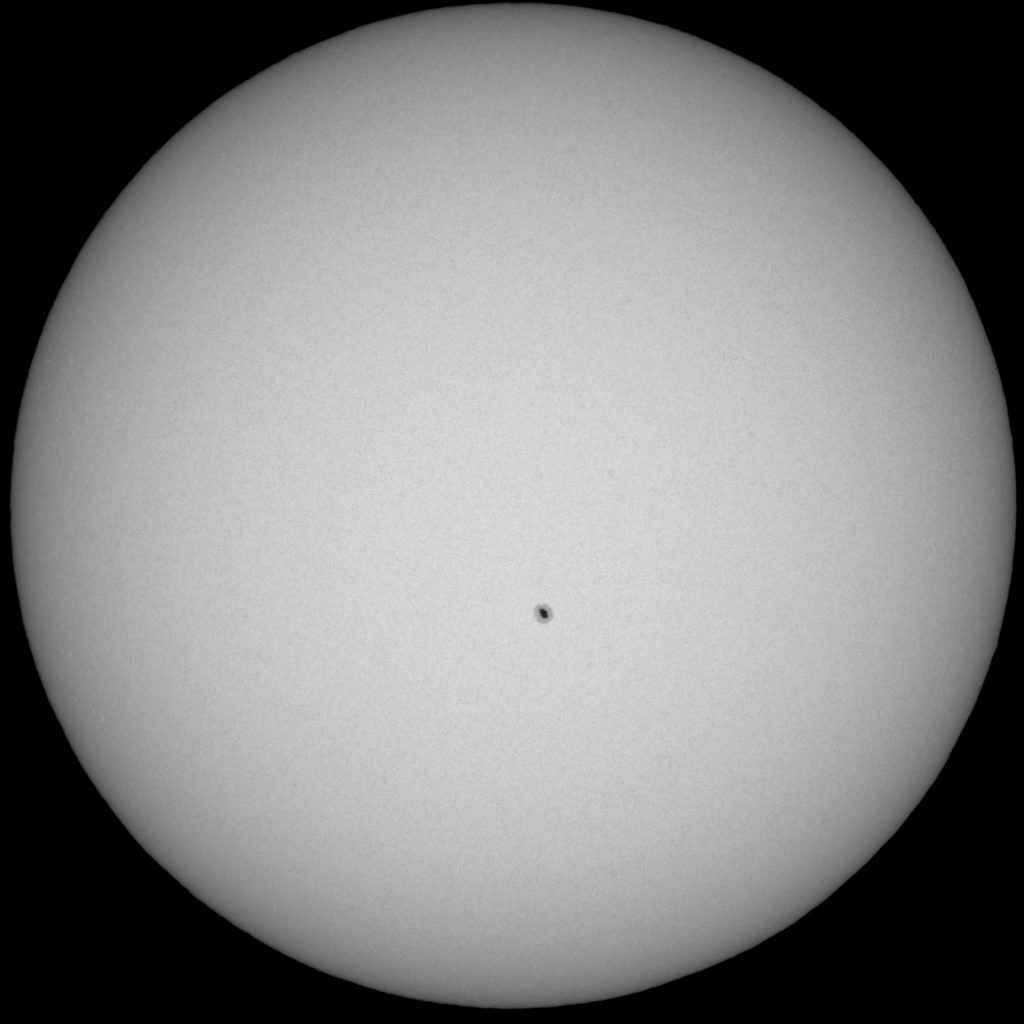 this is a crop of the image above: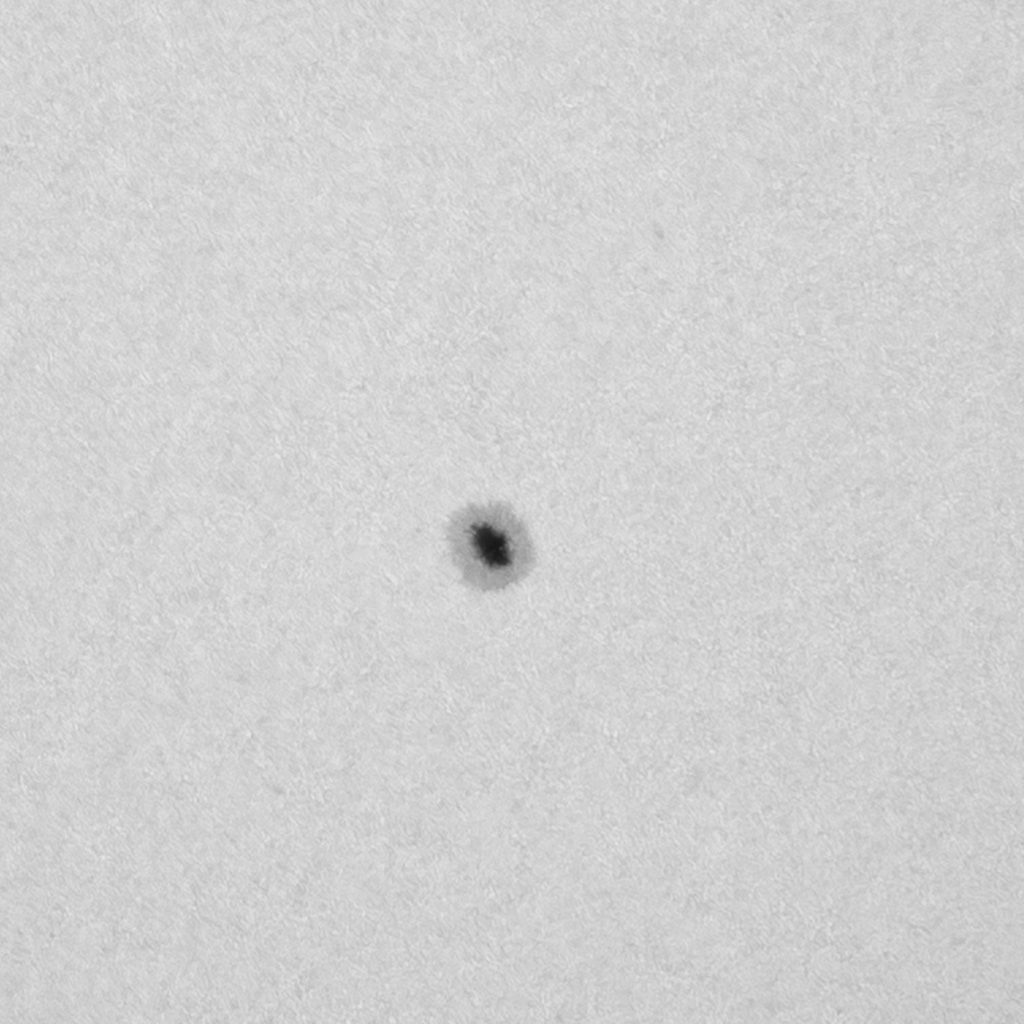 I am wondering if any spots will be around for the eclipse…